Freedom Aquatic & Fitness Center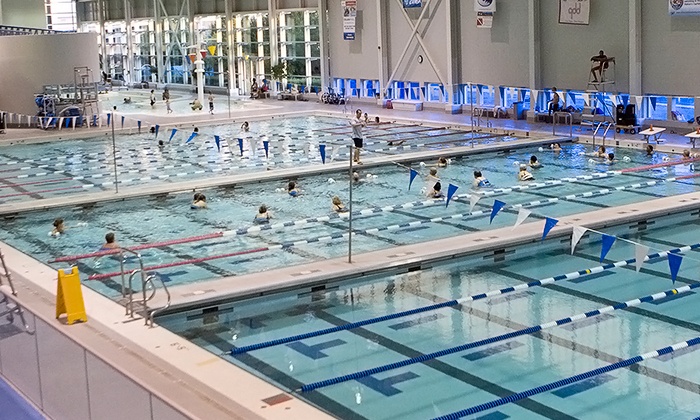 The  Freedom Aquatic & Fitness Center  provides a broad range of year-round recreational, educational, social and cultural programs and activities. The facility is designed to attract and serve a variety of individuals and groups, including, but not limited to, the general public, youth, school and community groups, the elderly and persons with disabilities. Located on the Prince William campus of George Mason University, the 110,000 square foot facility features two pools; a whirlpool; family locker rooms; a full gymnasium; cardio, aerobic and strength studios; racquetball courts; a child care center and a full range of adult and youth programming. Whether one is a member or coming in for the day, the facility offers over 120 group exercise programs, swim lessons, personal training and more.
Hero's Bridge - They fought for us. We fight for them.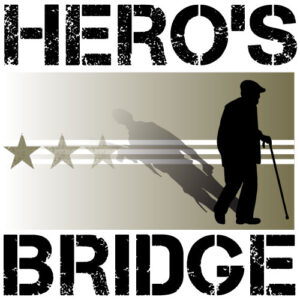 Hero's Bridge is dedicated to serving elderly veterans, age 65 and older.  We bridge our veterans to a better quality of life through our age specific and innovative programs.  These services are available to our heroes wherever they call home, at no expense to them or their families.  
Do you know a Veteran that needs help?  Please call us at 540-341-5378.  
The Sweet Julia Grace Foundation

The Sweet Julia Grace Foundation (SJGF), based out of Bristow, VA, is a non-profit, all volunteer organization, INSPIRED by, and in honor of Julia Grace Knight who passed away in November 2013. Julia lived 12 beautiful years inspiring everyone who knew her, read about her, and loved her.  Our mission at SJGF is to fill in the gaps, grant wishes, and meet the non-medical needs of children that are seriously ill, have special needs, or are in the midst of a medical crisis.
We build ramps, buy all-terrain wheelchairs, buy Ipads & laptops to keep our children connected, modify homes to give children more independence, send children on DREAM trips, arrange celebrity meet & greets, do room makeovers, buy therapy toys, throw parties, help families with day to day expenses like rent and groceries, do yard cleanup, and so much more!
We strive to create opportunities for our community to be a part of helping these families through volunteering, family-friendly fundraising events, Christmas programs and kids-helping-kids programs. We 'bridge the gap' between the people who want to give of their talents, services, and gifts with the families that we serve and love. It truly does take a village. If you would like to offer your companies services, your time, or personal gifts to SJGF, you can learn more on our website and Facebook page.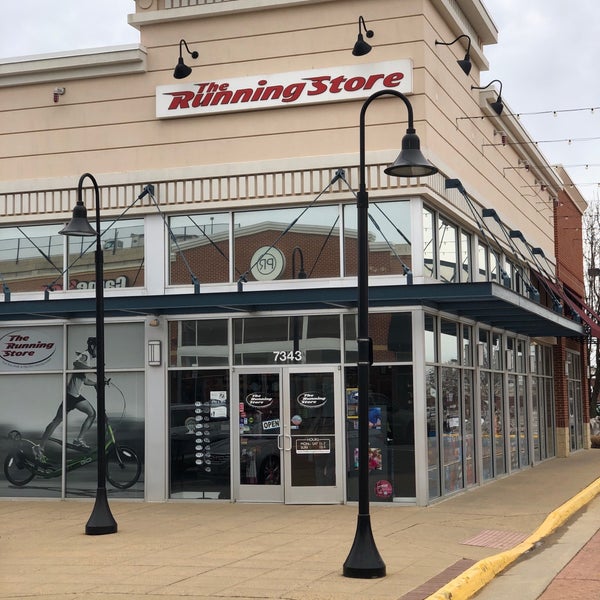 The Running Store carries a wide range of products to meet your running/walking needs – shoes, accessories, apparel, nutrition and more. They also have a Professional Training Program that offers a variety of training programs to help you meet all your walking and running goals.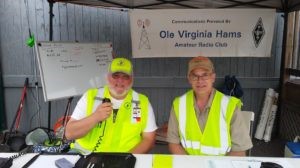 The Ole Virginia Hams (OVH) is an amateur radio club based in Manassas with more than 100 members, from age 13 to senior citizens, male and female.  Amateur (or "ham") radio is a hobby activity for individuals and groups which has been around in an organized and regulated form in the U.S. for more than 100 years; the OVH itself has been around for more than 50 years. The club is organized for the educational and scientific study of electronics and communication, and to provide amateur radio communication services for the public.
For more information click here